Tiffany E. Cavanaugh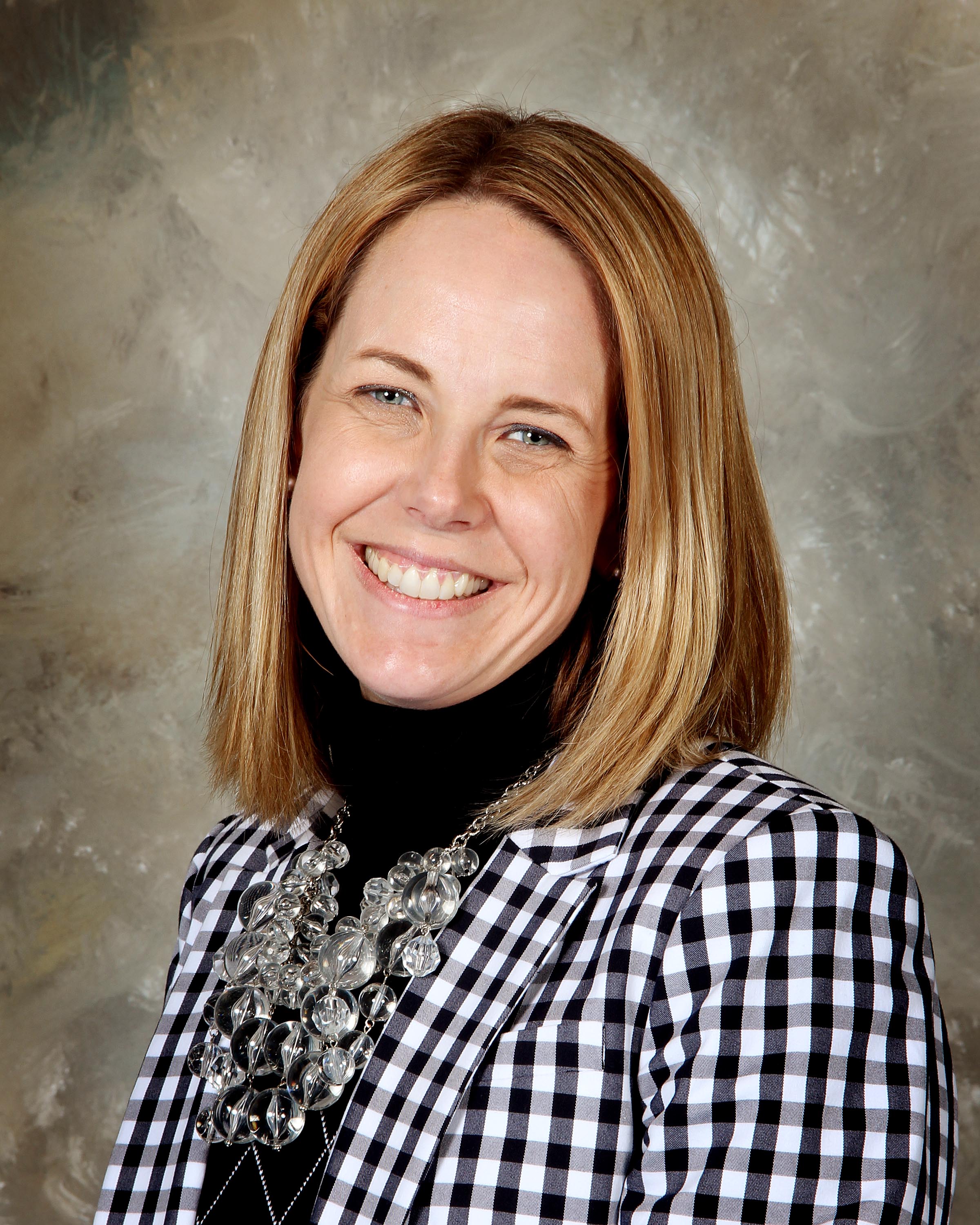 Tiffany E. Cavanaugh, Attorney at Law, serves as the Court Mediator for the Seneca County Juvenile Court. Ms. Cavanaugh received her Juris Doctor degree from the Ohio Northern University Pettit College of Law in 2006. Ms. Cavanaugh received her undergraduate degree in Journalism with a minor in Business Administration from Ohio Northern University in 2003. Prior to becoming the Court Mediator, Ms. Cavanaugh was an associate in the Business Litigation section of the Toledo, Ohio based law firm of Eastman & Smith Ltd. During her legal career, Ms. Cavanaugh has participated in several mediations as an attorney, and has experience negotiating settlement agreements involving multiple claims and parties. Ms. Cavanaugh has taken the following required mediation classes from the Supreme Court of Ohio to be qualified as a mediator in Ohio:
Basic Mediation Training
The Uniform Mediation Act Training
Domestic Abuse Issues: Training for Mediators and Other Professionals
Specialized Family & Divorce Mediation Training
Ms. Cavanaugh is originally from Tiffin, Ohio and currently resides in Holland, Ohio with her husband and children.